Crowd Control
Happiness Therapy • Fr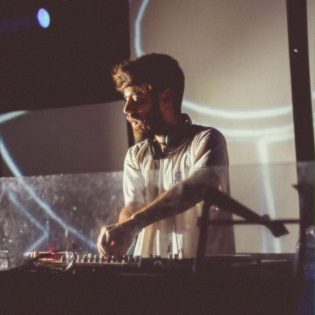 Facebook
Soundcloud
Instagram
DJ de longue date sous l'alias YKWIM et fondateur d'Happiness Therapy, Simon Blondeau aura attendu 2017 pour nous dévoiler son nouveau projet. Une patience récompensée pour l'agitateur de foule puisqu'à peine lancé, le lyonnais compte déjà une signature chez Mood Funk pour son premier EP « The Limit ».
Gourou d'Happiness Therapy à ses heures, Crowd Control prend régulièrement les commandes de « sessions de méditations » pendant lesquelles il entreprend de redonner le sourire à ses « patients ».
Visiblement très inspiré par ses vacances, le voici de retour avec un deuxième EP « Invitation to a better place ». Un voyage amoureux résolument house dans lequel l'artiste glisse subtilement quelques unes des valeurs qui vont de pair avec son projet.
Evenements