Kosme
(Cosmic Adventure • Fr)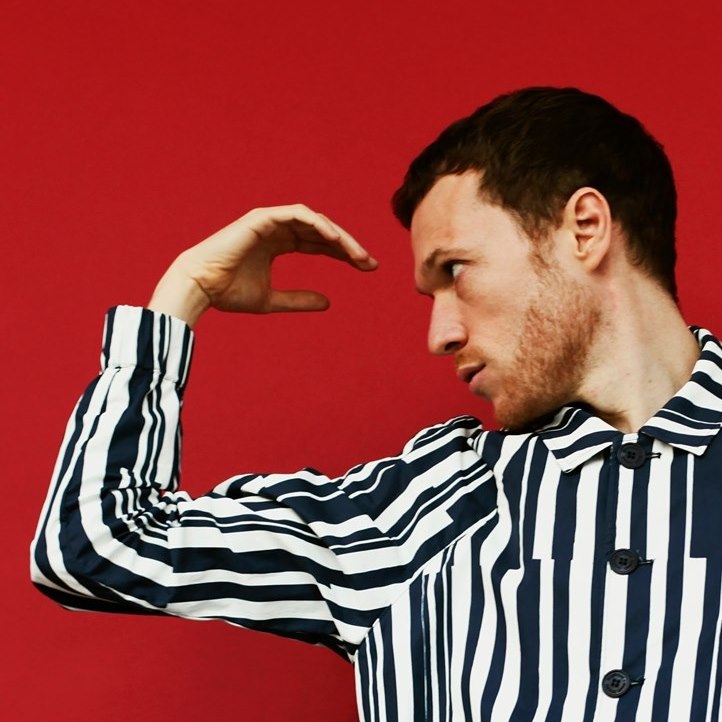 ---
Facebook
Soundcloud
Instagram
With exceptional energy and unique character, Kosme shares his vision of house and techno with every single crowed. His sets are full of passion and a contagious groove, with his eclectic influences being refined to modern tastes.
2013 saw Kosme start touring across Europe, from the underground clubs in Berlin to some of the most prestigious festivals. He stays deeply attached to his hometown, where he launched the successful Cosmic Adventure club night at Le Sucre and where he held the rank of resident DJ with the likes of Laurent Garnier or Agoria. This monthly residency allowed him to invite the artists whom he admires like Theo Parrish, Mr G or Move D to please a notably discerning public.
Kosme has won production plaudits for 'April Moon', his hit on Thema Records, and also for a superb remix of Agoria's 'For One Hour'. Both opened new doors and introduced his sound to a wider audience. 2014 was also the start of a new journey with Cosmic Ad Records coming to life, a label aiming to be an open-minded logbook of his ever-expanding universe.
The last year was equally successful with festival bookings, radio shows, a Boiler Room session with Laurent Garnier, Mixmag Lab and regular sets in Berlin's Panorama Bar, Thuishaven, Dekmantel and Robert Johnson giving Kosme the chance to show his skills. Record-wise, he did a remix for Dancing With Quagmire and up next will be an EP with his production/DJ partner and friend, Konstantin Sibold.
Evenements