Deniro
трип Tape Records • Nl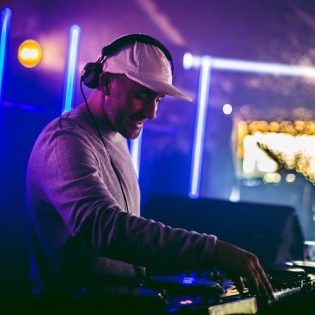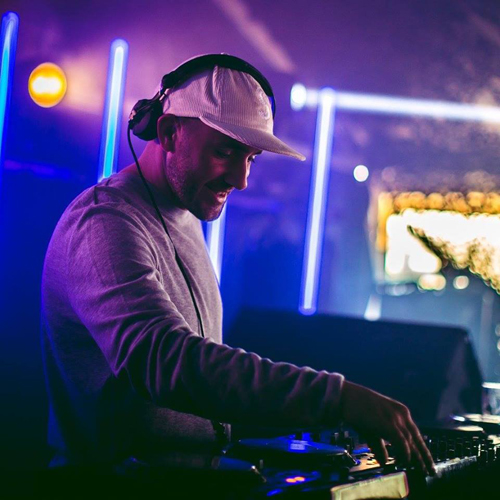 Facebook
Soundcloud
Instagram
---
"What the editor needs to include in my biography? That I'm a smart, sympathetic, sport loving guy with lots of humor, of course."
Deniro is the moniker of Reynier Hooft van Huijsduijnen, one of the most promising techno talents from The Netherlands. His precise and sparing use of melody and rhythm in beautiful fashion, and importantly not at the expense of its inherent, is deeply rooted in timeless Detroit soul music. His craftsmanship has gained attention by the likes of Nina Kraviz, Steve Rachmad, Peggy Gou and ROD / Benny Rodrigues to name but a few. The latter released his track 'Organezized' on her imprint трип (Trip) in 2015.
Deniro is also heavily involved in Tape Records, a small but acclaimed electronic music label from Amsterdam that is distributed by Clone. Besides being a releasing artist on the label, he's one of the participators and executives that helm the imprint. Deniro has been working his vintage gear for over ten years in severe isolation and the pay off is to be heard in his solid yet emotional tracks. In 2012 he inaugurated Tape Records with his debut the Grey EP, followed by Avatism (Tape, 2014), The Penal Colony (Tape, 2015), Swing (Dekmantel, 2015) Painting (Tape, 2016) and Kairuku (Oblique, 2016).
In 2017 he finished a double 12″ that saw first daylight in Nina Kraviz' трип (Trip) label.
Latest releases are the Bhote Kukur EP (Tape, 2018), Deep'a & Biri – Alpha Cephei (Deniro Remix), vinyl in-store only Floating City EP (Clone Records, 2019).
He also contributed a track to Tom Trago's curated XLR8R+012 called Deniro – Accelerated.
DJ-Kicks's !K7 curated by Peggy Gou has featured Deniro's – Epirus.
His latest EP Monsoon is released on TAPE Records Amsterdam.
More yet to come..
Evenements