ONX
Crée en 2017.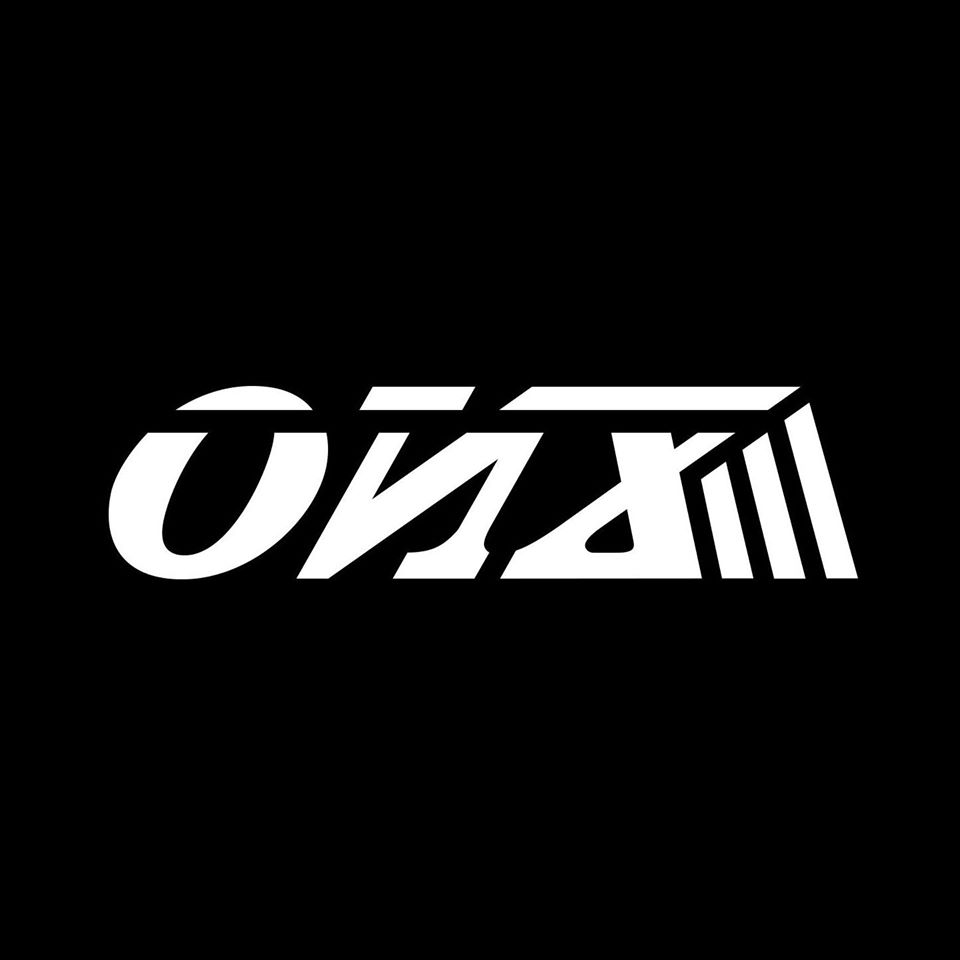 Facebook
Soundcloud
---
Electronic music is at its peak: important and complex. The many promoters in town bombard the city with events of all kinds: great musicians overlap nights and days. Lyon's underground scene frames, paces the pace and gains in power.
Talented producers, Djs, photographers, movie-makers, performers and set designers can easily go out from the shadow to make their proofs.
Local artists are valuable, promising and our agency is well aware. Our ambition: to be a vector of new talents in order to give the opportunity to musicians of tomorrow, to obtain a certain visibility, in France as at the international.
Artistes
Evenements